ALYS Capital Partners acts as advisor and collaborator and is actively involved in every aspect of the transaction. We leverage our expertise to provide independent, objective and focused advice and analysis to assist in both buy-side and sell-side M&A roles though our global network, AICA (Alliance of International Corporate Advisors).
On the sell-side representation, ALYS Capital Partners focuses exclusively on representing owners of superior businesses who are seeking to capitalize on their success. Whether you want to sell your company or partner with a sophisticated acquirer who can help you continue to grow your business through an infusion of operating cash or other strategic assistance, ALYS Capital Partners partners with you to provide strategic expertise on which you can rely.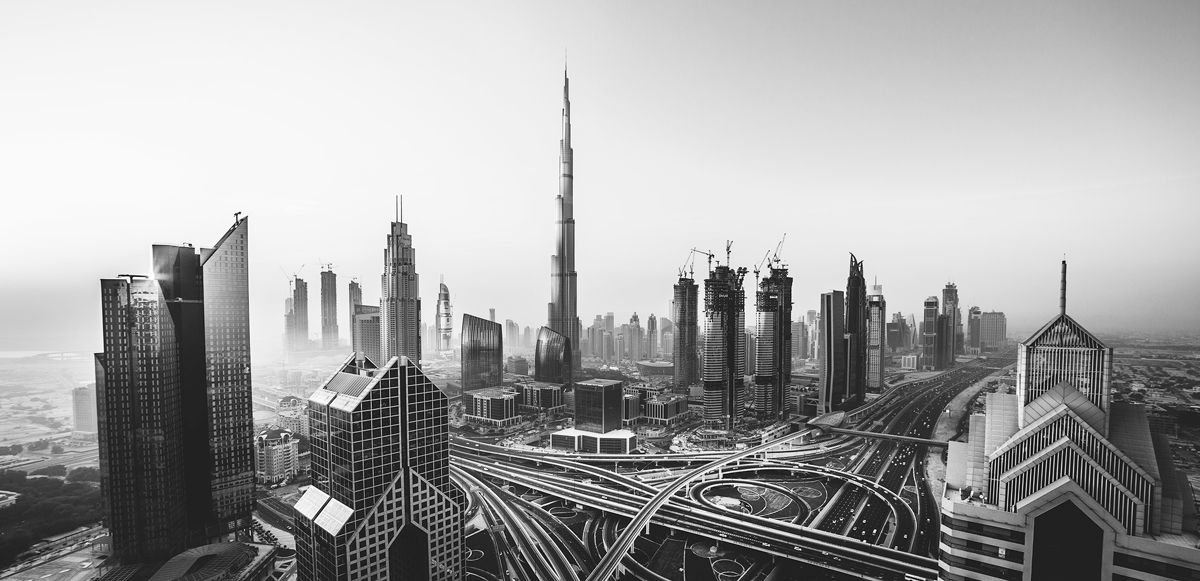 On the buy-side representation, ALYS Capital Partners identifies, screens and evaluates strategic acquisition targets on behalf of the client, conducts criteria fit analysis and due diligence, and establishes an initial valuation range and acquisition strategy.
As part of our total M&A project management, we undertake:

Strategy development
Identification and research of targets
Acquisition / pre-lending due diligence
Evaluation of the commercial benefits and risks of a transaction
Valuations
Optimal acquisition structures and pricing development
Sale and purchase agreements
M&A tax & structuring advice
Finance raising assistance
Negotiation of the deal
Management of the process through to completion